Specialty Food Consulting provides full, professional, food consulting services to companies and individuals who need assistance entering the Supermarket/Retail food sales channel.  Whether you have a line of existing products or wish to create new ones SFC can assist.
With nearly 50 years of active, industry experience, our owner, Jeff Landsman, educates, creates and collaborates with those who wish to achieve professional excellence. Working with a team of independent collaborators, we can offer value, expertise and speed to market.  
Each project is unique. We approach every one from that perspective. New eyes see better. Every project and product are analyzed for maximum results. We do not accept every project; only those that we can benefit.
We have a team of food technologists, marketing experts, package designers and others, as needed, who are brought in to our projects. With independent associates SFC is more economical, more flexible and more objective. 
How can we assist?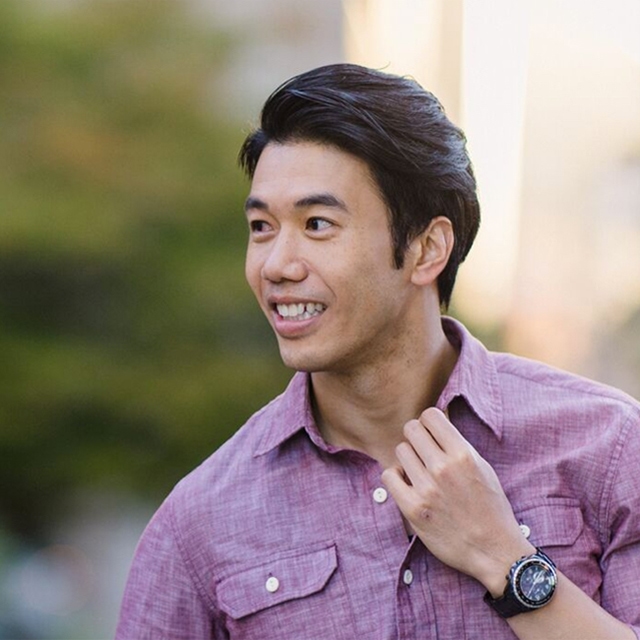 Jeffrey Landsman
Principal
Aliquam eleifend maximus libero bibendum hendrerit. Sed diam dui, dictum vel mauris id, tincidunt gravida leo.
Ready to Go to Market?
So you have a great food item, but you aren't sure where to start. Contact Specialty Food Consulting, the organization that teaches you the how, what, where, why, and who of the food industry.